Welcome To The WCCPA
Find out more about what we do and how you can get involved
or partner with us to extend the reach of what we do.
Our Facilities and Services
We have a wide variety of facilities and
services that we offer in the Western Cape to those needing our services
for their loved ones.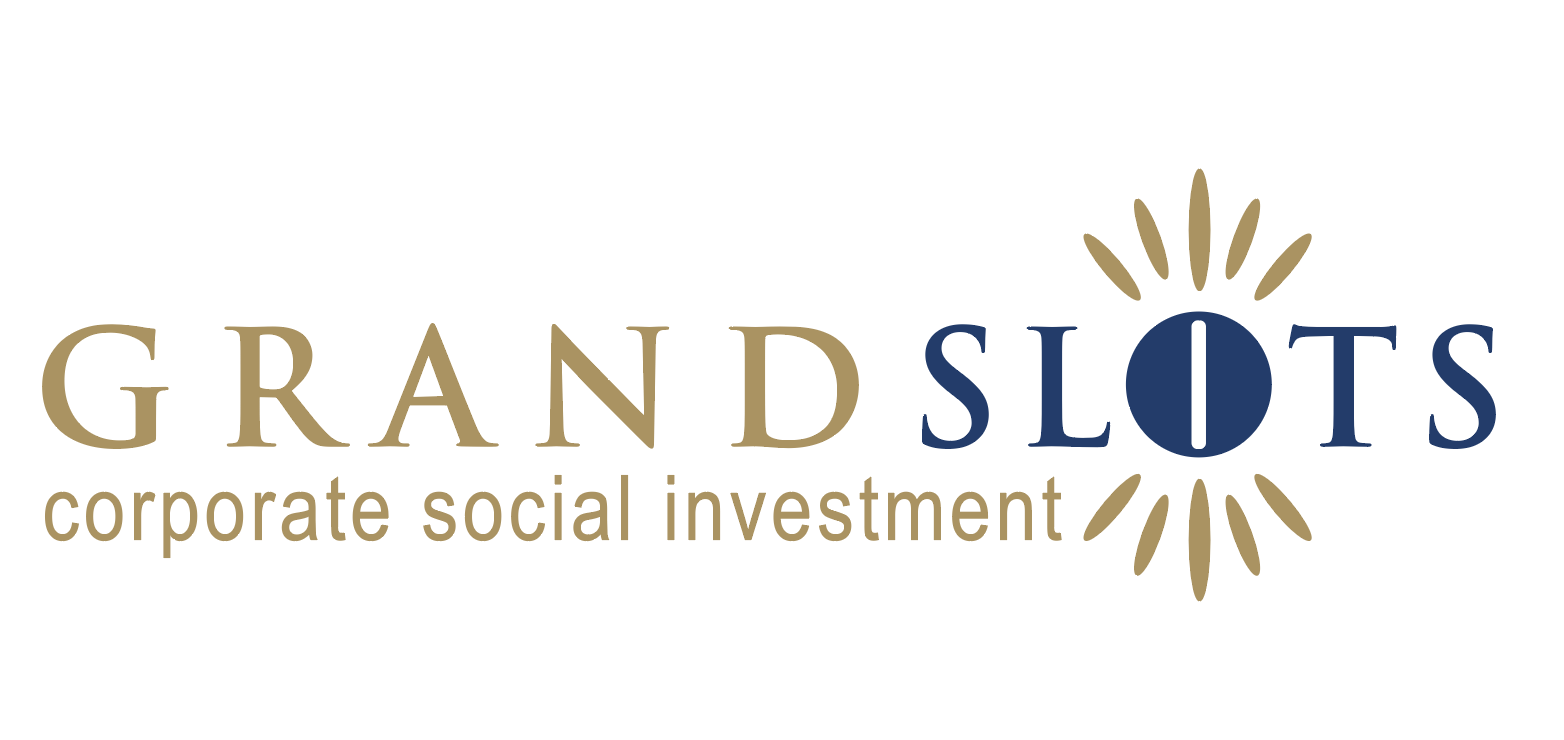 OUR FUNDRAISING CAMPAIGNS
About the organisation

The organisation was started in 1952 with the purpose of opening the school Vista Nova, when parents of children with cerebral palsy identified the need for assessment, treatment, and education of children with CP.
The school grew and so did the organisation as it developed a clinic in Red Cross as the need was identified for therapeutic intervention for children with cerebral palsy. Between 1972 and 1976 a social work service was started and by 1984 after an assessment on the needs by the Cerebral Palsy Clinic, De Heide Special Care Centre was established.
In 1990, Rosedon House was completed and the Palms work centre was started. Today, the WCCPA continues to operate the Cerebral Palsy Clinic at Red Cross, De Heide Special Care Centre, Rosedon House, The Village Work Centre (an amalgamation of the Rosedon and Palms work centre) and the Social Services programmes, providing for both adults and children who have cerebral palsy.
"Every World Cerebral Palsy Day, we ask people around the world to come together to celebrate and support those living with cerebral palsy, embrace diversity and to help create a more accessible future for everyone." "Celebrating our differences" Today at the Village...
read more